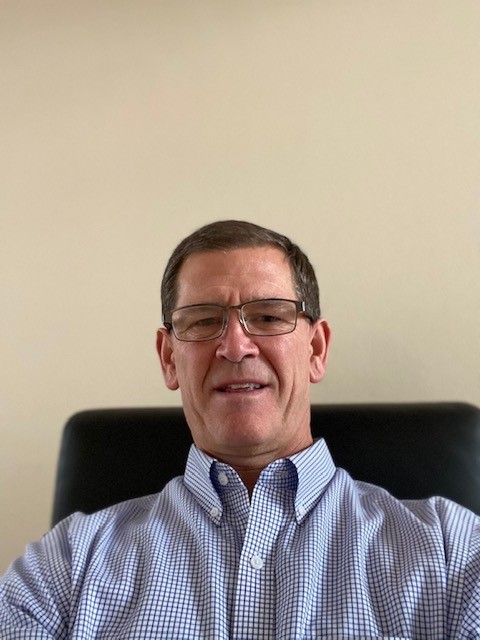 Brad Buchanan, CPCU, ARe – Vice President, Personal Lines
Brad began his IMT career in 1989 and has experience in several areas of the company including Accounting, Reinsurance and Underwriting. Brad graduated from Valley High School in West Des Moines, Iowa and went on to earn his Undergraduate and Graduate degrees from the University of Iowa. In 2000 Brad assumed the Director of Personal Lines title and then was elected Vice President of Personal Lines in 2002.
Mandy Jia has served as a senior fiscal and policy analyst at Iowa Department of Revenue since she received her PhD in Applied Economics at Northeastern University in 2012. Her current job responsibility focuses on forecasting five-year state tax revenues, estimating individual income tax receipts and refunds, and analyzing other smaller tax types.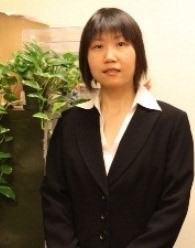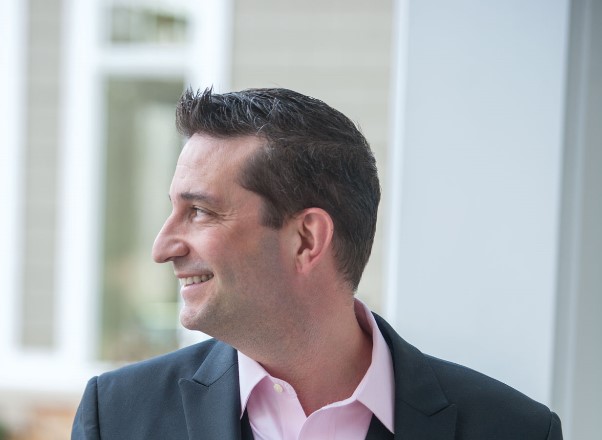 Meyer T. Lehman, FCAS, MAAA, is a member of EMC Insurance Companies' executive leadership team, serving as Executive Vice President – Risk and Chief Actuary Officer. Meyer oversees the Actuary, Corporate Risk Management, Investments and Corporate Underwriting departments.
Meyer started with EMC in 2017 and was named Senior Vice President – Chief Actuarial Officer in 2018. Prior to joining EMC, he served as a Chief Actuarial Officer and Actuarial Pricing Manager for other insurance companies.
Meyer received a bachelor's degree in economics from the University of California at Santa Cruz. He is a Fellow of the Casualty Actuarial Society (FCAS) and a member of the American Academy of Actuaries (MAAA). Meyer is a member of the board of directors for the Des Moines Community Playhouse where he serves as Treasurer.
Outside of work, Meyer enjoys spending time with his wife and kids and staying active. This includes family bike rides, traveling, triathlons, sailing, eating, and obstacle course races. Meyer and his wife, Jen, have three children; one girl named Avery, and two boys named Emmett and Oren.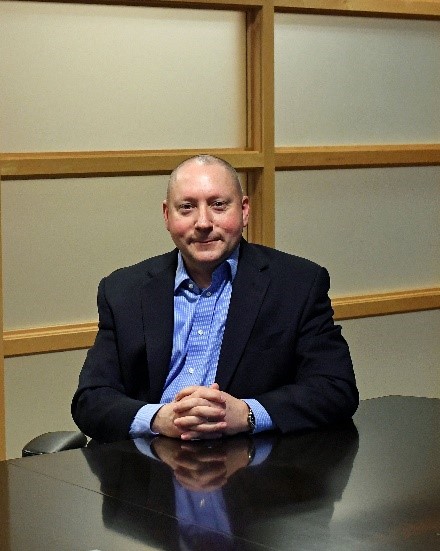 Brent Mardis, ASA, MAAA is Vice President & Chief Risk Officer for Sammons Financial Group in Des Moines, IA. He joined Sammons Annuity Group in November 2004, and was promoted to his current position with Sammons Financial Group in August 2007. He leads the risk management functions of Sammons Financial Group's insurance operations: Midland National Life Insurance Company and North American Company for Life and Health. Those functions include responsibility for Sammons' Business Continuity Planning. He has held a variety of leadership positions at Sammons during his time there, including Chief Compliance Officer from 2010-2012. Prior to joining Sammons, Brent served for seven years as Vice President & Chief Actuary of another life insurance company in Des Moines. Brent has presented, on fixed/indexed annuities and ERM, at numerous Society of Actuaries' and other industry meetings. He meets frequently with high school and college/university students to discuss and promote the Actuarial profession. He is a current Member and past Chair of Drake University's School of Actuarial Science & Risk Management's National Advisory Council.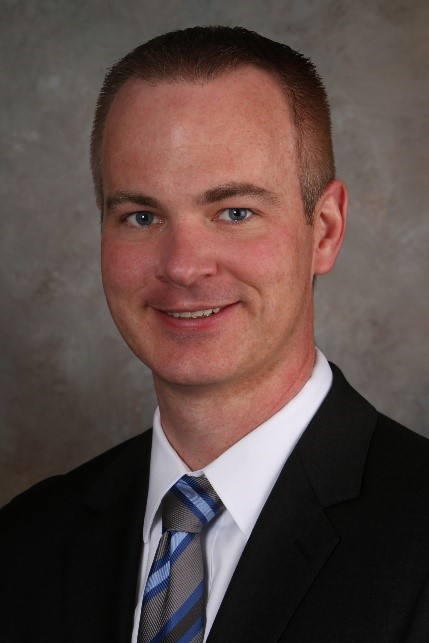 Tom Mulrooney joined UnityPoint Health – Des Moines in 2005 and currently serves as the Vice President of Surgical and Cardiovascular Services. In 2018, he became the Chief Operating Officer of UnityPoint Health – Iowa Lutheran Hospital and Methodist West Hospital. Mulrooney previously served as interim CEO at Story County Medical Center and Assistant Vice President and Executive Director of Radiology at UnityPoint Health – Des Moines. He received his undergraduate degree in Management and Master's in Health Administration from The University of Iowa. Mulrooney is a Fellow in the American College of Healthcare Executives, serves as the Immediate Past President for ACHE of Iowa, is an adjunct faculty member for The University of Iowa Department of Health Management and Policy and graduated from the UnityPoint Health Management Leadership Academy.